Are you looking for the perfect staycation destination? Look no further than Pound Ridge! Situated in Westchester County, New York, Pound Ridge offers a serene and picturesque setting, making it an ideal spot for a memorable summer break. Whether you're a nature enthusiast, history buff, or food lover, Pound Ridge has something to offer everyone. In this ultimate guide, we will explore the best staycation ideas in Pound Ridge, ensuring you have an unforgettable experience.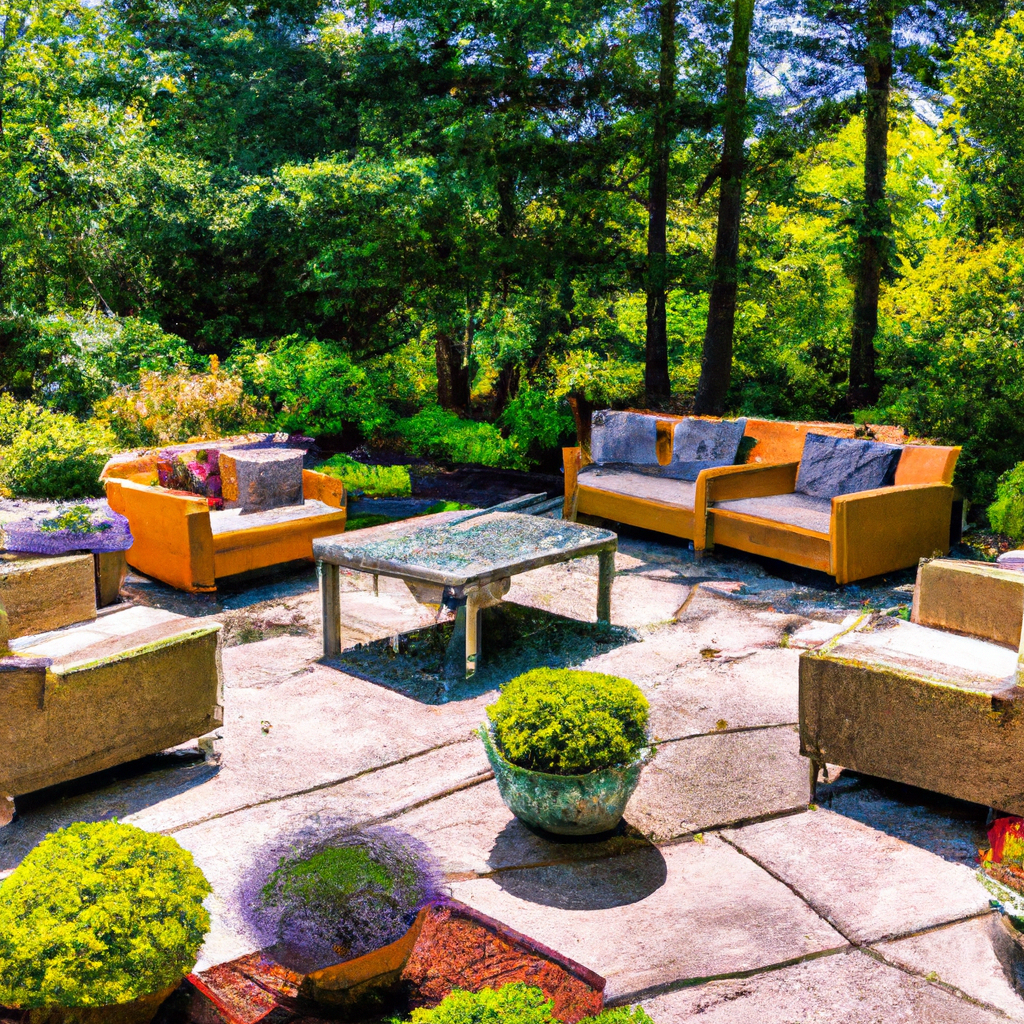 Discover Pound Ridge's Natural Beauty
One of the main highlights of Pound Ridge is its abundant natural beauty. The town is home to numerous parks, nature reserves, and hiking trails, allowing you to immerse yourself in the great outdoors. Begin your staycation by exploring the Ward Pound Ridge Reservation, the largest park in Westchester County. Spanning over 4,700 acres, this expansive park offers over 35 miles of scenic trails, perfect for hiking or biking. Don't forget to bring your camera to capture the breathtaking views along the way!
Immerse Yourself in Local History
Aside from its natural beauty, Pound Ridge also boasts a rich history dating back to colonial times. Take a step back in time by visiting the Pound Ridge Historical Society Museum, where you can learn about the town's fascinating past. Explore the exhibits showcasing artifacts, photographs, and documents that depict Pound Ridge's history and its role in the American Revolution. Additionally, don't miss the opportunity to visit the nearby historical sites such as the Jay Estate and the John Jay Homestead.
Indulge in Culinary Delights
Pound Ridge is a haven for food enthusiasts, offering a diverse range of culinary experiences. Treat your taste buds to a delightful dining experience at one of the town's charming restaurants and cafes. Whether you're in the mood for fine dining, casual fare, or international cuisine, Pound Ridge has it all. Savor farm-to-table dishes prepared with locally sourced ingredients, and be sure to try the delectable desserts that will satisfy your sweet tooth.
Unwind and Rejuvenate
A staycation wouldn't be complete without some relaxation and pampering. Pound Ridge offers several wellness centers and spas where you can indulge in rejuvenating treatments and therapies. Treat yourself to a relaxing massage, facial, or body wrap, and let the stress melt away. Take advantage of the serene surroundings and tranquility that Pound Ridge offers, and allow yourself to be completely rejuvenated during your summer break.
Engage in Outdoor Activities
For those seeking adventure and outdoor activities, Pound Ridge has plenty to offer. Explore the nearby lakes and rivers where you can go fishing, kayaking, or paddleboarding. If you're an avid golfer, don't miss the opportunity to play a round of golf at one of the town's top-notch golf courses. Additionally, Pound Ridge is known for its equestrian culture, offering horseback riding experiences for both beginners and experienced riders.
Experience the Arts and Culture
Pound Ridge has a vibrant arts and culture scene that shouldn't be missed. Visit the Pound Ridge Fine Arts Festival, an annual event that showcases the works of talented local artists. Take a stroll through the Pound Ridge Sculpture Park, where you can admire captivating sculptures set amidst the natural beauty of the landscape. Immerse yourself in the local art galleries and studios, and even take part in workshops or classes to unleash your own creative side.
Explore Nearby Attractions
While Pound Ridge itself has a lot to offer, it's also conveniently located near other attractions worth exploring. Take a short drive to visit the neighboring towns of Bedford and Katonah, which are known for their charming shops, art galleries, and historic landmarks. Don't miss the opportunity to visit the nearby Caramoor Center for Music and the Arts, where you can enjoy world-class performances in a stunning setting.
In conclusion, Pound Ridge is the perfect staycation destination for those seeking a memorable summer break. With its natural beauty, rich history, culinary delights, and a wide range of activities, Pound Ridge offers something for everyone. Whether you're looking to relax and unwind or embark on exciting adventures, this charming town has it all. So, start planning your staycation in Pound Ridge today and create memories that will last a lifetime!