Welcome to Pound Ridge, a hidden gem nestled in the heart of Westchester County, New York. If you're an adventure seeker looking for thrilling outdoor activities, you've come to the right place. Pound Ridge offers a plethora of options that will satisfy even the most avid adrenaline junkie. From scenic trails that wind through lush forests to breathtaking vistas from terrace cafes, this article will guide you through the best outdoor activities Pound Ridge has to offer. So grab your gear and let's embark on an unforgettable adventure!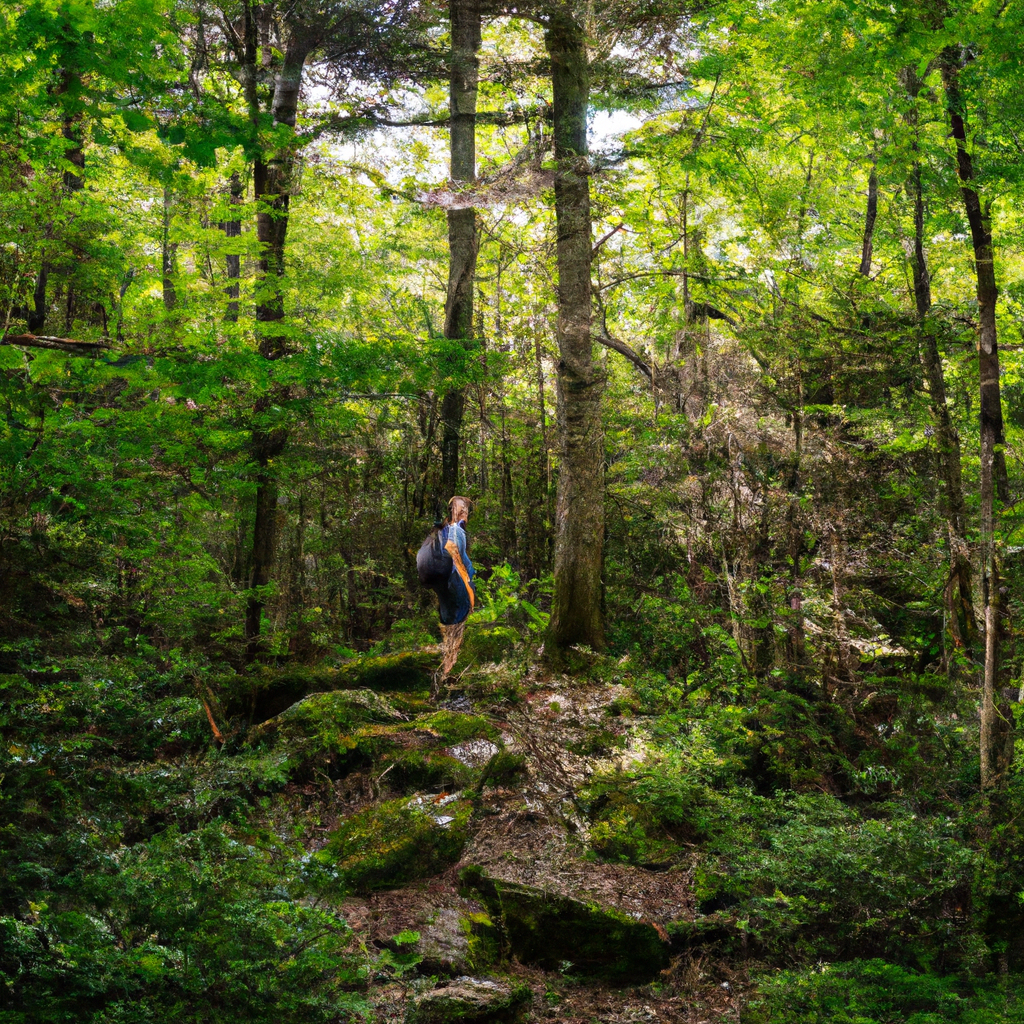 Hiking Trails: Discover the Natural Beauty
Pound Ridge boasts an extensive network of hiking trails that cater to all skill levels. Whether you're a seasoned hiker or a novice eager to explore nature's wonders, there's a trail for you. The Ward Pound Ridge Reservation, spanning over 4,315 acres, is a haven for outdoor enthusiasts. Lace up your hiking boots and embark on the Leatherman's Loop Trail, a challenging 10-mile loop that showcases the area's diverse flora and fauna. For a more leisurely stroll, the Pine Mountain Loop Trail offers a serene experience with its picturesque views and gentle terrain.
Rock Climbing: Conquer the Vertical Challenge
For those seeking a more vertical adventure, Pound Ridge offers thrilling rock climbing opportunities. The Pound Ridge Reservation is home to various rock formations that provide a perfect playground for climbers of all skill levels. Test your skills on the granite cliffs of Taylor's Rock, where you can tackle routes ranging from beginner-friendly to advanced. If you're new to rock climbing, don't worry! Pound Ridge has experienced guides who can teach you the ropes and ensure a safe and exhilarating experience.
Mountain Biking: Pedal Through Scenic Trails
If you prefer two wheels over two feet, Pound Ridge has a vibrant mountain biking scene. The Blue Mountain Reservation, located just a short drive away, offers an adrenaline-pumping experience for mountain biking enthusiasts. With its winding trails and challenging terrain, this destination is a favorite among thrill-seekers. Rent a bike from one of the local shops and hit the trails, feeling the rush of wind as you conquer steep climbs and navigate exhilarating descents.
Horseback Riding: Explore Pound Ridge on Horseback
For a unique and immersive outdoor experience, saddle up and explore Pound Ridge on horseback. The area is home to several equestrian centers that offer guided trail rides through picturesque landscapes. Feel the connection between horse and rider as you traverse scenic trails, meandering through wooded areas and open fields. Whether you're an experienced rider or a beginner, Pound Ridge's equestrian facilities cater to all skill levels, ensuring a memorable adventure on horseback.
Golfing: Tee Off in Tranquil Surroundings
Pound Ridge is a haven for golf enthusiasts, with its pristine golf courses that offer a perfect blend of natural beauty and challenging fairways. Pound Ridge Golf Club, designed by renowned architect Pete Dye, is a championship course that attracts golfers from near and far. Tee off against a backdrop of rolling hills and lush greenery, enjoying the tranquility of nature as you navigate the meticulously crafted holes. After a satisfying game, relax at the clubhouse terrace, savoring panoramic views while indulging in a well-deserved meal or refreshing beverage.
Dining with a View: Terrace Cafes
After a day filled with outdoor adventures, unwind and savor the flavors of Pound Ridge at one of its terrace cafes. These hidden gems offer not only delectable cuisine but also breathtaking views of the surrounding landscapes. Enjoy a leisurely brunch or dinner, basking in the ambiance of the great outdoors. From the terrace, you can soak in the beauty of Pound Ridge, marveling at the serene lakes, rolling hills, and vibrant foliage.
Conclusion
Pound Ridge is a paradise for adventure seekers, offering a wide range of outdoor activities that cater to all interests and skill levels. Whether you prefer hiking through scenic trails, conquering towering cliffs while rock climbing, pedaling through thrilling mountain biking trails, exploring Pound Ridge on horseback, perfecting your swing on championship golf courses, or simply indulging in delicious meals with a view, Pound Ridge has something for everyone. So pack your bags, gather your gear, and embark on an unforgettable adventure in Pound Ridge—where trail meets terrace, and where nature's wonders await your discovery.