Are you a nature lover looking for a perfect destination to explore the great outdoors? Look no further than Pound Ridge, New York. Located just an hour's drive from New York City, Pound Ridge is a charming town with a myriad of activities for nature enthusiasts. In this article, we will explore why Pound Ridge is the perfect destination for nature lovers and what you can expect from your visit.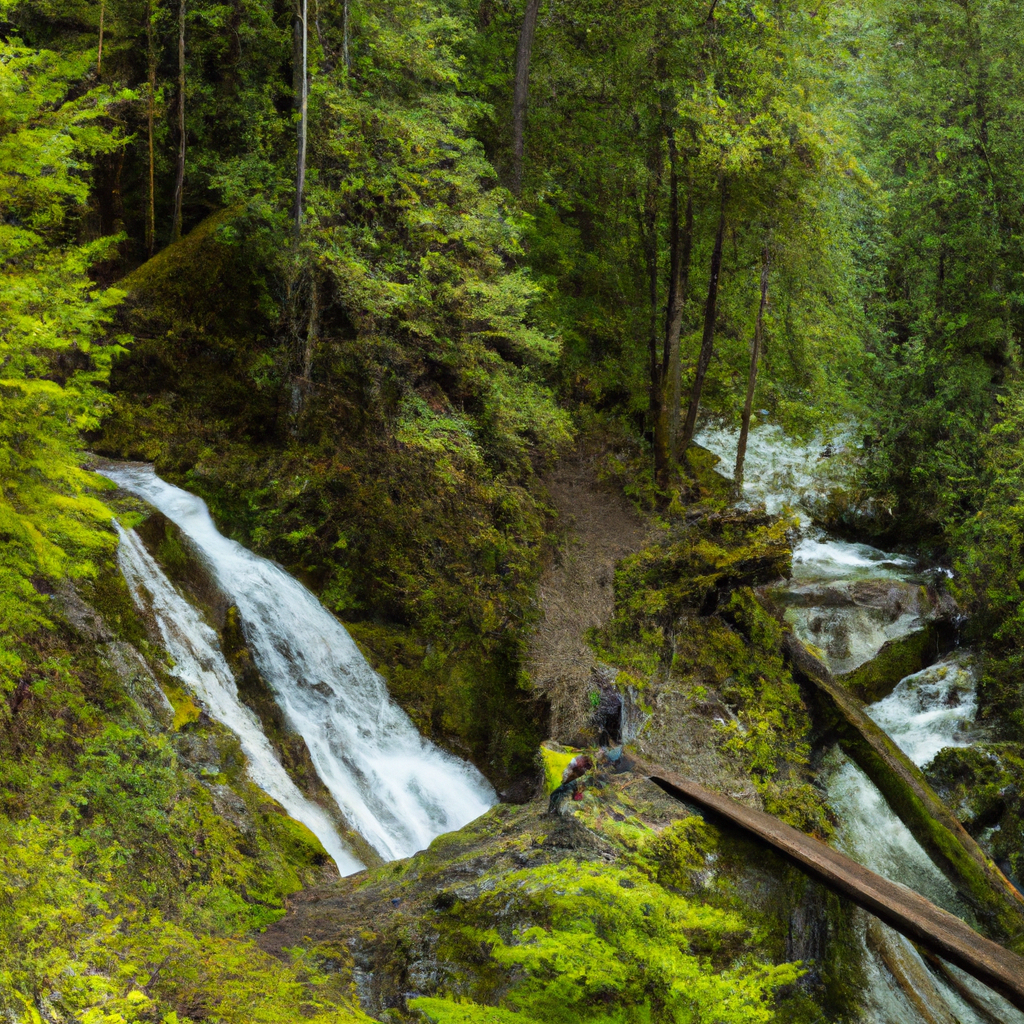 The Natural Beauty of Pound Ridge
Pound Ridge is home to over 4,000 acres of protected land, making it a nature lover's paradise. With its rolling hills, pristine streams, and dense forests, Pound Ridge is a perfect place to explore the great outdoors. The Ward Pound Ridge Reservation, the largest park in Westchester County, offers miles of hiking trails, camping sites, and picnic areas. The park is also home to the Trailside Nature Museum, which showcases the flora and fauna of the area.
Hiking and Biking Trails
Pound Ridge has a network of trails that are perfect for hiking and biking. The trails run through the Ward Pound Ridge Reservation, which offers over 40 miles of trails. The trails vary in difficulty, from easy walks to challenging hikes, so there's something for everyone. The reservation also has designated biking trails, so bring your bike and explore the park on two wheels.
Fishing and Boating
If you're a fan of fishing and boating, Pound Ridge has plenty of options for you. The Cross River Reservoir, located in the northern part of the town, is a popular spot for fishing. The reservoir is stocked with trout and other fish, making it a great place to cast a line. If you prefer boating, the nearby Lake Kitchawan is a popular spot for kayaking and canoeing.
Wildlife Watching
Pound Ridge is home to a variety of wildlife, including deer, foxes, and coyotes. The town is also a haven for bird watchers, with over 150 species of birds spotted in the area. If you're lucky, you may even spot a bald eagle, which has been known to frequent the Cross River Reservoir.
Local Farms and Markets
Pound Ridge is home to several local farms and markets, where you can buy fresh produce, meats, and dairy products. The farmers' markets offer a variety of locally grown fruits and vegetables, as well as artisanal cheeses and baked goods. The nearby Muscoot Farm is a working farm that offers tours and education programs for visitors.
Conclusion
Pound Ridge is a hidden gem for nature lovers. With its beautiful natural landscapes, miles of hiking and biking trails, and abundant wildlife, Pound Ridge is the perfect destination for outdoor enthusiasts. Whether you're looking for a relaxing weekend in nature or an adventure-filled getaway, Pound Ridge has something for everyone. Book your trip today and experience the natural beauty of Pound Ridge for yourself.